WEB
Website creation,
landing page, applications, portals
All under a web environment and using a responsive design with the use of new technologies.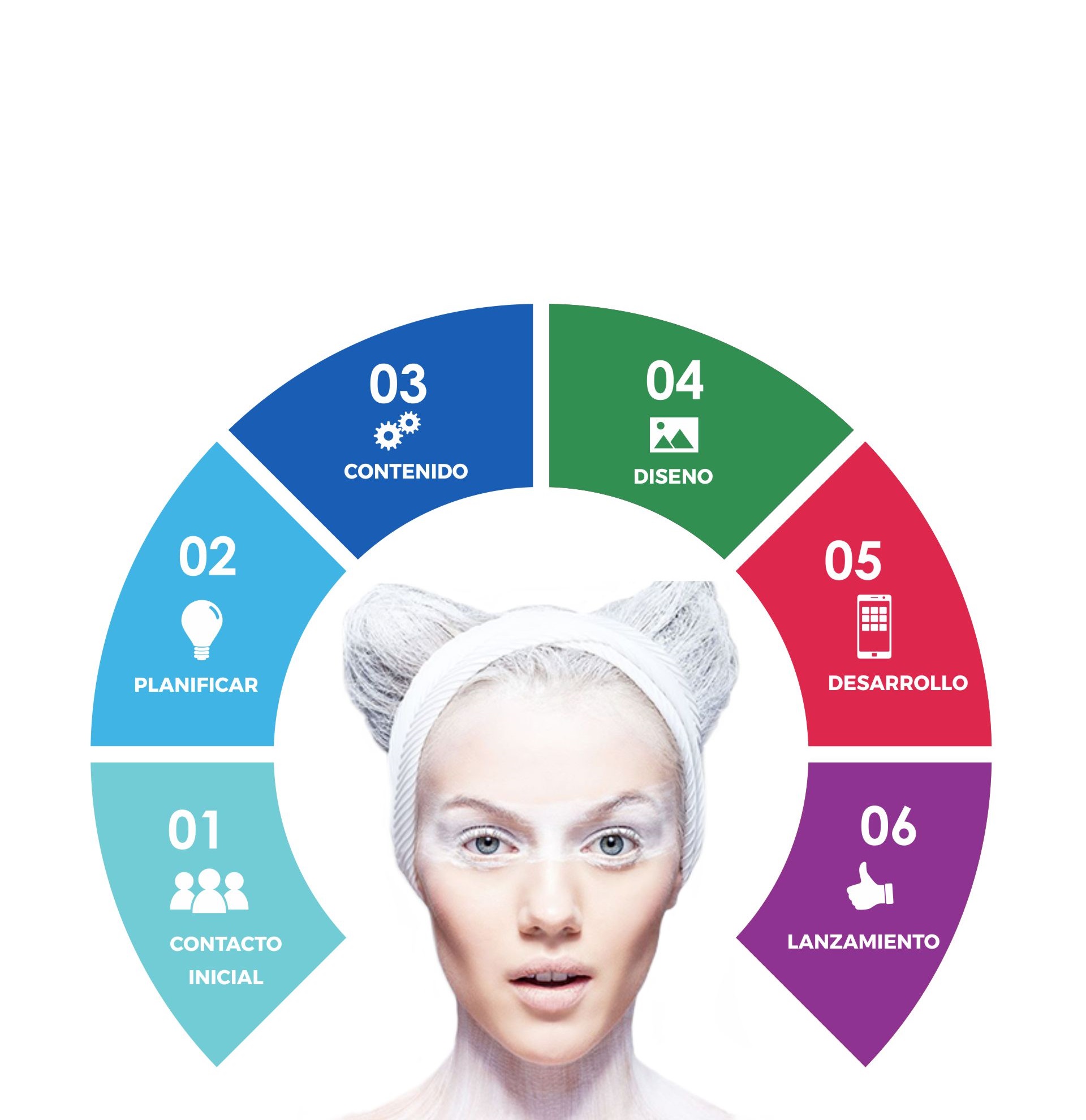 Process or
steps
To create your website
Quality Web
The final product will be a website according to your requirements installed in your hosting, other services like email marketing or SEO are additional.
Soon you will be able to take advantage of the best offers in web templates,
with installation in your hosting and free advice.