Web Positioning
Digital marketing
SEO, social networks
Apply for existing web pages or companies that wish to have designs to upload to their social networks or customize an email for mass mailing.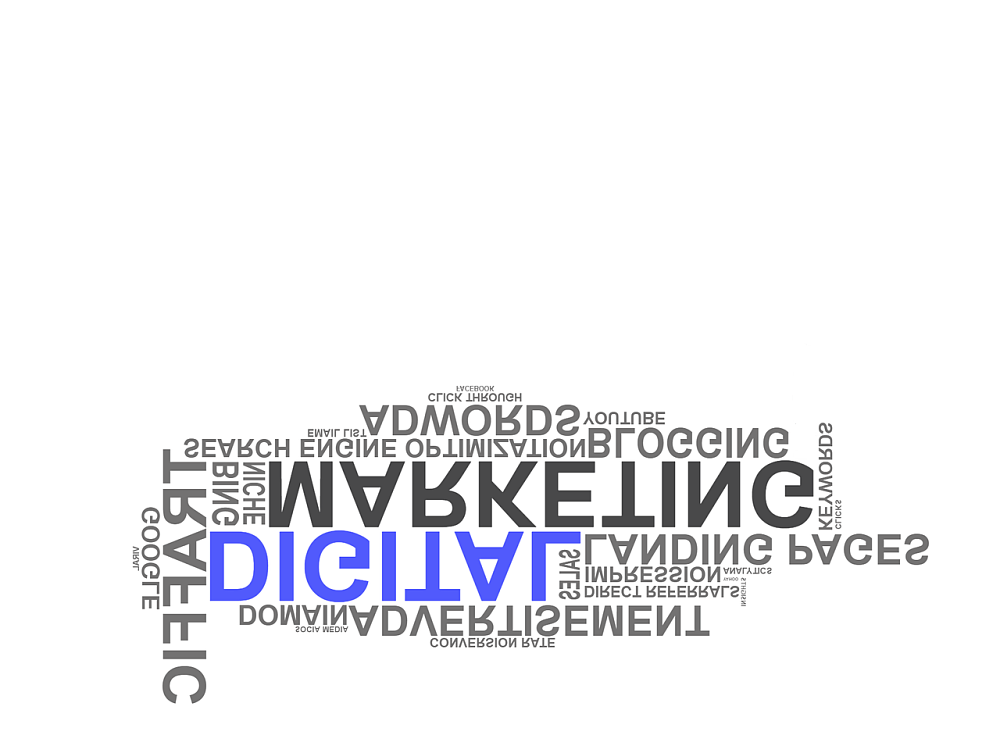 On
Page
Factors to take into account to improve
the positioning of our website
SEO Off Page
They correspond to external factors that affect our website, such as: links, social media and press.
Soon you will be able to take advantage of the best offers in web templates,
with installation in your hosting and free advice.
Request Digital Marketing