PREVIOUS DESIGN
Mockup
Model of the base design
Important to start a web or application, since there is taken into account both structuring and functionality.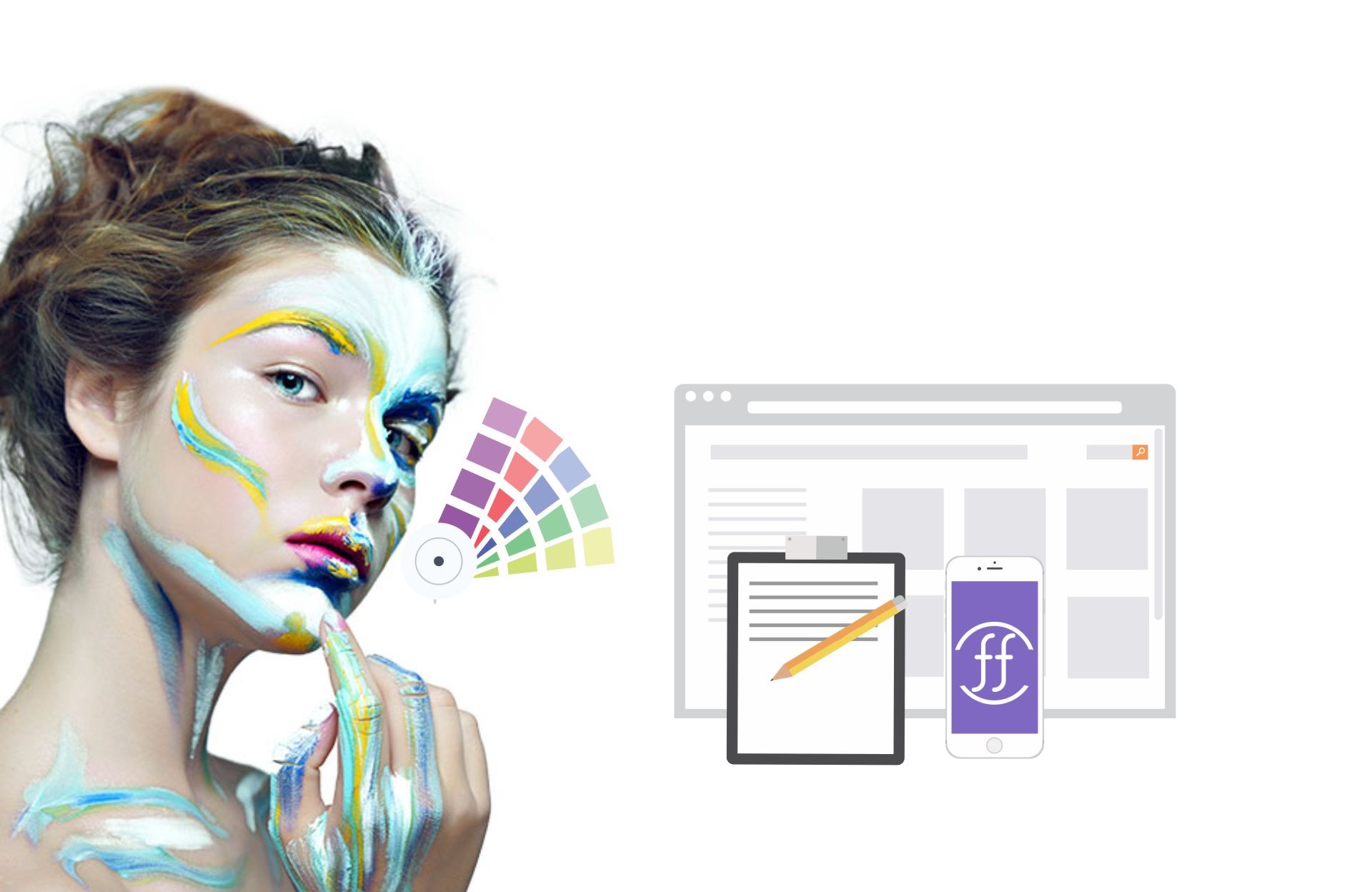 What is
search
With a mockup
Request a prototype for any device
"It is important to focus much more on visual content than on design, so it is recommended that in the beginning the sketches be in black and white".
Soon you will be able to take advantage of the best offers in web templates,
with installation in your hosting and free advice.
Request a prototype or mockup