Everything is creativity
Graphic design
Logos, banners, business cards...
All designs are vectorized and will be delivered in the formats that you initially request.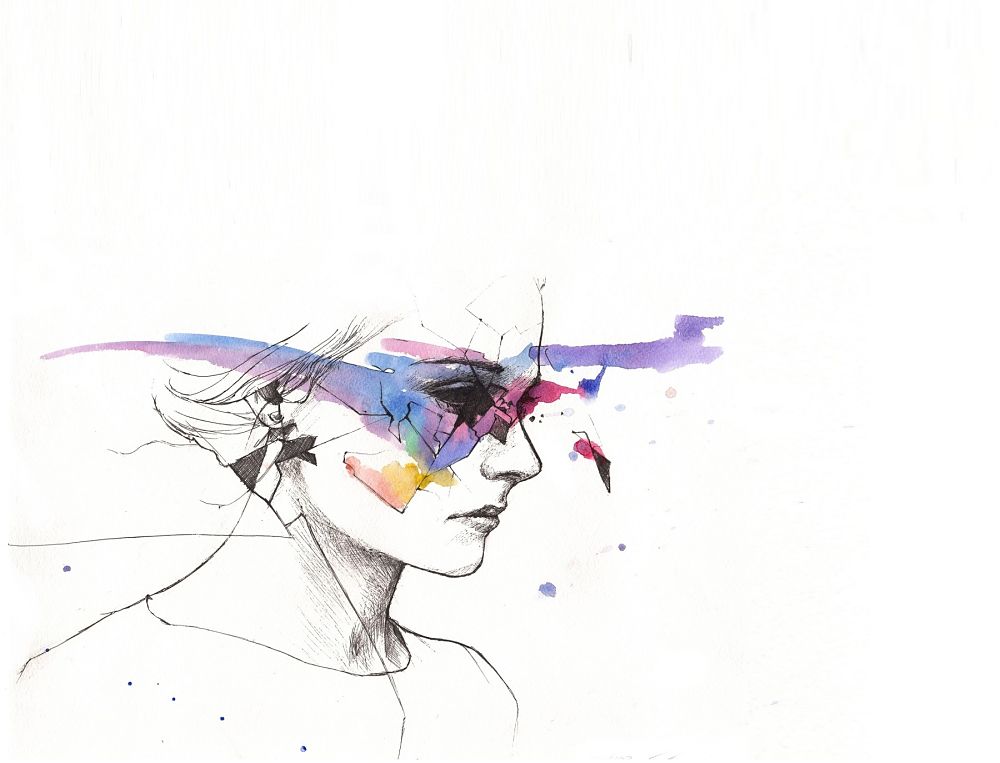 Process or
steps
To create your design
The design you were looking for
Turning an idea into reality. They are realized: Banners, flyers, business cards, covers, logos.
Soon you will be able to take advantage of the best offers in web templates,
with installation in your hosting and free advice.