Welcome
Always creating the Best Experiences!
A unique website
I can help you get known with a quality website
Opportunities
Are you creative?
Work freelance
Send your data now and you can collaborate on various projects
About me
Steffany T.J.
I am an IT Engineer and I have been dedicated to web design and development for more than 5 years.
I always seek to create innovative sites, according to the needs of each client, as well as advice to obtain a quality product, focused on providing a better user experience.
Soon you will be able to take advantage of the best offers in web templates,
with installation in your hosting and free advice.
I will be replying in less than 24 hours
Write me
Great professional, creative and
responsible.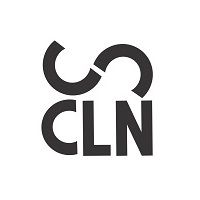 SCLN Incorporated
Venezuela
Excellent person, very professional.
I recommend 100%